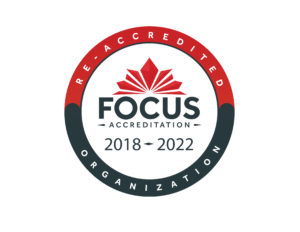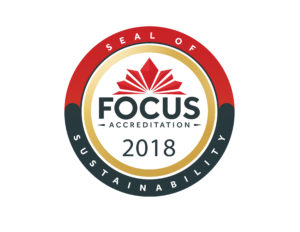 Congratulation to PHSS, who has been successful in receiving their third accreditation award. The organization also received 100% in it's rating, meeting all standards that were applicable.
In addition, the organization has received a Seal of Sustainability Award! Organizations who demonstrate and meet the FOCUS standards for three cycles or more, receive this elite level of recognition.
Participation House Support Services – London and Area (PHSS) provides supports to people with significant physical and/or developmental disabilities to reach their full potential.